Homeowners are the focus of our business. Delivering the broadest spectrum of home loans available, the StreicherTeam is able to meet the financial needs of the clients that it serves. The StreicherTeam is backed by C2 Financial Corporation, based out of San Diego California. With this relationship, the StreicherTeam has access to over 100 lenders to ensure not only the right home loan program for its clients, but also, competitive pricing as well.
In addition, we are responsible for promoting and educating our business partners (REALTORS®, builders, financial advisors, CPAs, strategic alliances) on the tremendous benefits their clients and businesses will gain by working hand-in-hand with the StreicherTeam.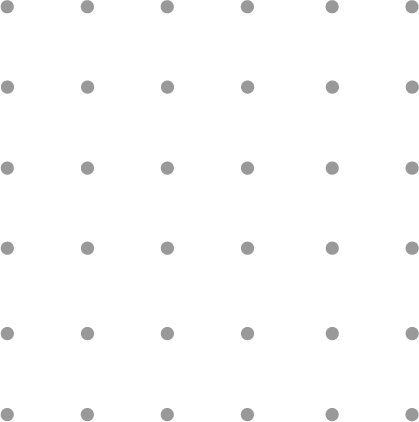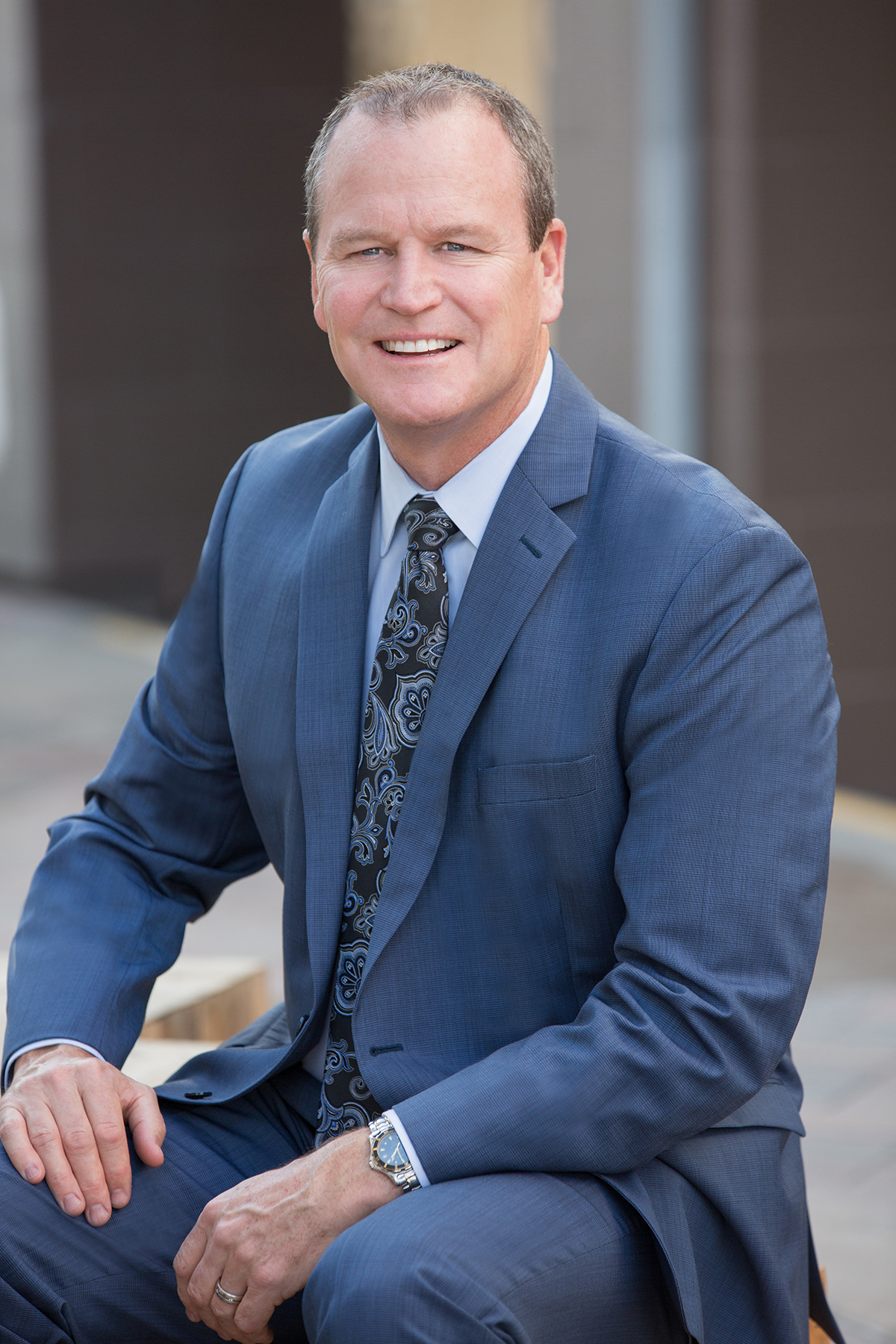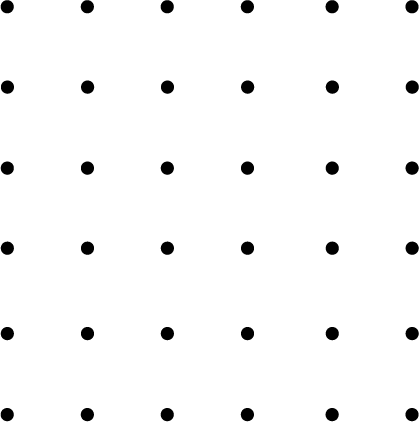 Senior Loan Officer Carl Streicher
With over 30 years in the mortgage industry, Carl Streicher has been responsible for helping more than 2,000 families obtain home financing and achieve the dream of homeownership. His "hyper-local" approach to lending aims to deliver a higher level of knowledge and education to homeowners, enabling them to make solid and confident financing decisions. 
Carl makes himself available through the most current technology platforms, but believes in the power of face-to-face client meetings to help buyers find the right financing solutions for their specific lending needs. 
Carl has been a local resident of Carlsbad since 1990 and has enjoyed raising his family and being an active part of the local community. From volunteering as a coach for local youth sports, actively participating at the local St. Patrick Catholic Church, and being a member of the Carlsbad Chamber of Commerce, Carl continues to make a positive impact on the lives of others. He and his wife Jean enjoy their leisure time on the beach and exploring the coast. Boating, wine tasting, paddle boarding, and biking are among their favorite activities.