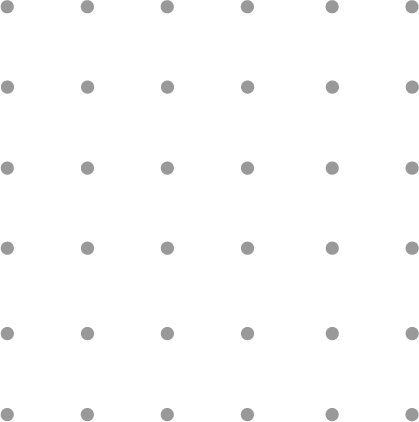 Whether you're a first-time buyer, are buying a luxury home, or are investing in properties to build your real estate portfolio, we can help guide you through the process toward unlocking the key to your home and your financial future.
FHA-As low as 3.5% down and flexible underwriting guidelines
VA- Special government insured mortgage program to minimize down payments, lower closing costs, for active duty and retired veterans
Conventional - Traditional fixed rate and adjustable loans that provide ease of home ownership
Jumbo- A broad spectrum of loan programs available at competitive interest rates
People refinance for a variety of reasons including changing from an adjustable-rate to a fixed-rate mortgage, shortening or lengthening the term of the loan, home renovations, getting a loan with better terms and debt consolidation.
Lower your interest rate and monthly payments
Modify the terms of your loan
Consolidate your existing debt
Remove Primary Mortgage Insurance (PMI)
Tap into your built up equity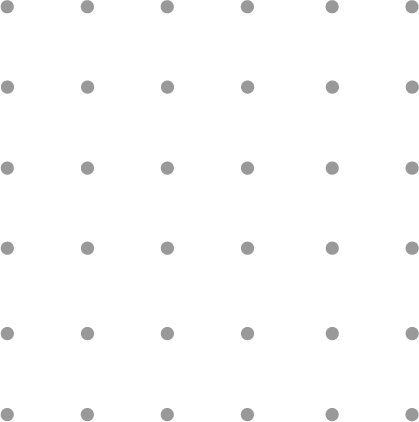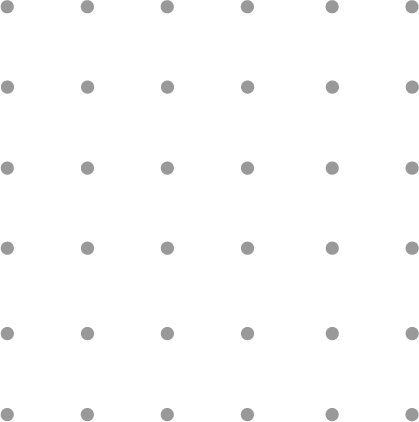 A HELOC loan or home equity line of credit is a second mortgage with a revolving line of credit borrowed against the equity of your home and offers a flexible way to borrow funds. HELOC loans differ from traditional home equity loans in that you can draw money from a HELOC as needed instead of taking out a single lump sum loan.
Be prepared with an access to an emergency fund
Buy a new car, truck, boat or RV
Consolidate your existing debt
This is a mortgage that allows homeowners 62 years and older to access a portion of the equity in their homes for use in retirement.
Provides the opportunity to age in your home
Gives you access to the equity that you have accumulated in your home
Receive funds for an adjustable-rate mortgage as a line of credit with a growth factor, lump sum, monthly payment or a combination.
Achieve financial stability and self reliance by leveraging the equity that exists in your current home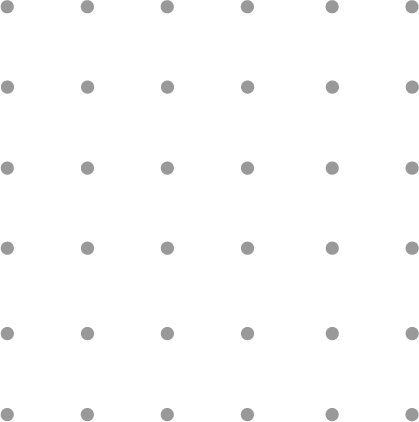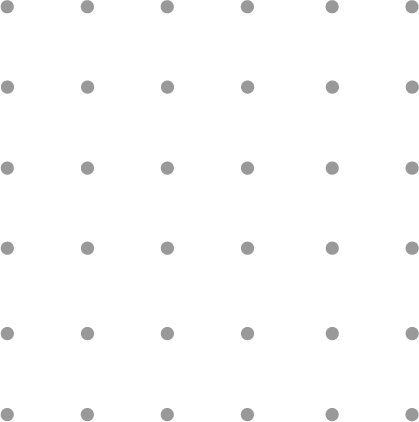 Receive a Complimentary Annual Mortgage Review (AMR)
Over time, your financial and life situation will change. Therefore, having a mortgage checkup is a great way to ensure that your mortgage still aligns with your current goals, even if you didn't get you original loan with StreicherTeam.
What to expect with an Annual Mortgage Review (AMR
StreicherTeam will review your current home loan to ensure that it still meets your specific needs in the current market conditions
 Together we will evaluate both your short and long term goals for home ownership and lifestyle to maximize the equity that you have been building
 We will discuss your comprehensive financial goals and align you with our preferred partners, if needed, to assist you with Financial Planning and Tax Preparation if you desire.
Introductory 15 Minute Call to receive free consultative advice and get to know each other