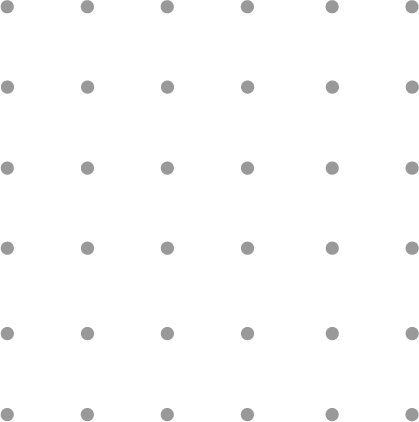 Receive a Complimentary Annual Mortgage Review (AMR)
Over time, your financial and life situation will change. Therefore, having a mortgage checkup is a great way to ensure that your mortgage still aligns with your current goals, even if you didn't get you original loan with StreicherTeam.
What to expect with an Annual Mortgage Review (AMR
StreicherTeam will review your current home loan to ensure that it still meets your specific needs in the current market conditions
 Together we will evaluate both your short and long term goals for home ownership and lifestyle to maximize the equity that you have been building
 We will discuss your comprehensive financial goals and align you with our preferred partners, if needed, to assist you with Financial Planning and Tax Preparation if you desire.
Loan Document Checklist
To help us better serve you, please be ready to provide the following documentation. You may be asked for additional items during the process and some of these items we may be able to avoid with digital verification.
Bank Statements

Showing Most recent two-months history

Brokerage Statements

Showing most recent two-month history

Retirement Statements

Showing most recent two-month history

Employment Pay Stubs

 From the last 30 days of all jobs held by each applicant

W-2 Forms

From the most recent two years for each wage-earner applicant
Personal Federal Income Tax Returns

From the most recent two years, with all schedules, statements, and addenda (completed and signed)

Most Recent Mortgage Statement

For any other properties owned by the applicant

Copy of Valid Driver's License for Each Applicant

Homeowners Insurance Agent's Contact Information
Mortgage Do's and Don'ts
Getting a mortgage can be an overwhelming process, but knowing the right steps to take while getting a loan can help you avoid some common problems and make the homebuying process much easier. The best advice is to live your life "normal" and don't do anything major without consulting a lender first. Anything that will impact your credit or finances should be addressed before it happens. Here are some do's and don'ts to help you start a smooth home loan journey: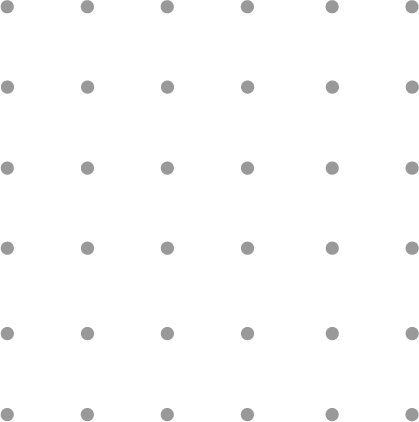 The "do's."
do take you time when completing the online loan application
 do complete all sections of the application
 do let us know if you anticipate any major changes before closing
 do remove (or lift) any freezes from your credit report prior to submitting your loan application
The "don'ts."
 don't open any new credit lines of credit
 don't buy anything major
 don't make any "random" deposits to your bank accounts
 don't borrow money
 don't transfer money around or close bank accounts
 don't quit, retire, or give notice to your employer
 don't get a new job or take a new position
 don't change pay structure
 don't get behind on bills
 don't consolidate debt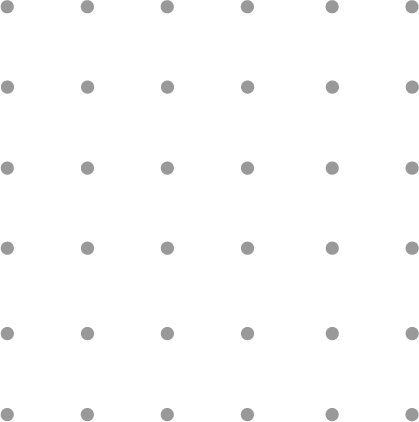 Glossary of Terms (Common Mortgage Terms)