We understand that buying a home is a big decision and we believe that getting a mortgage shouldnt be difficult or stressful. Streicherteam is here to help you make solid and confident financial decisions.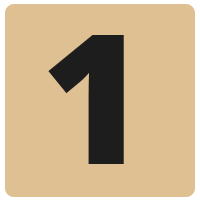 Schedule your Hopes and Dreams call
Book a 15 minute consultation call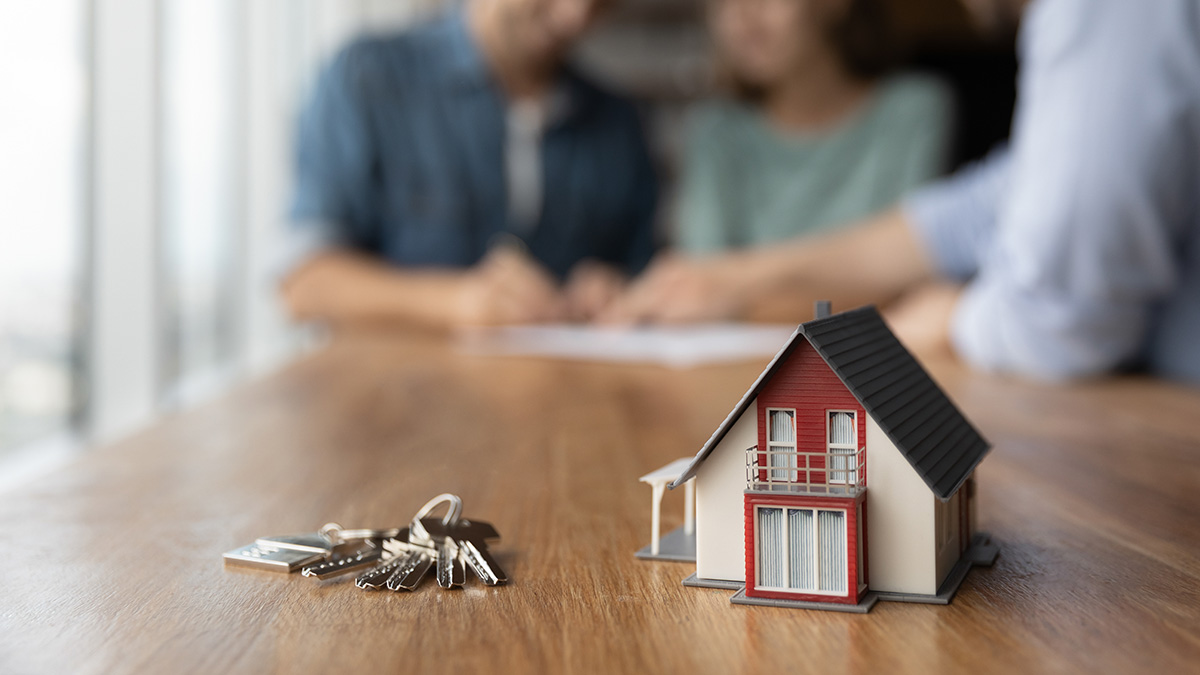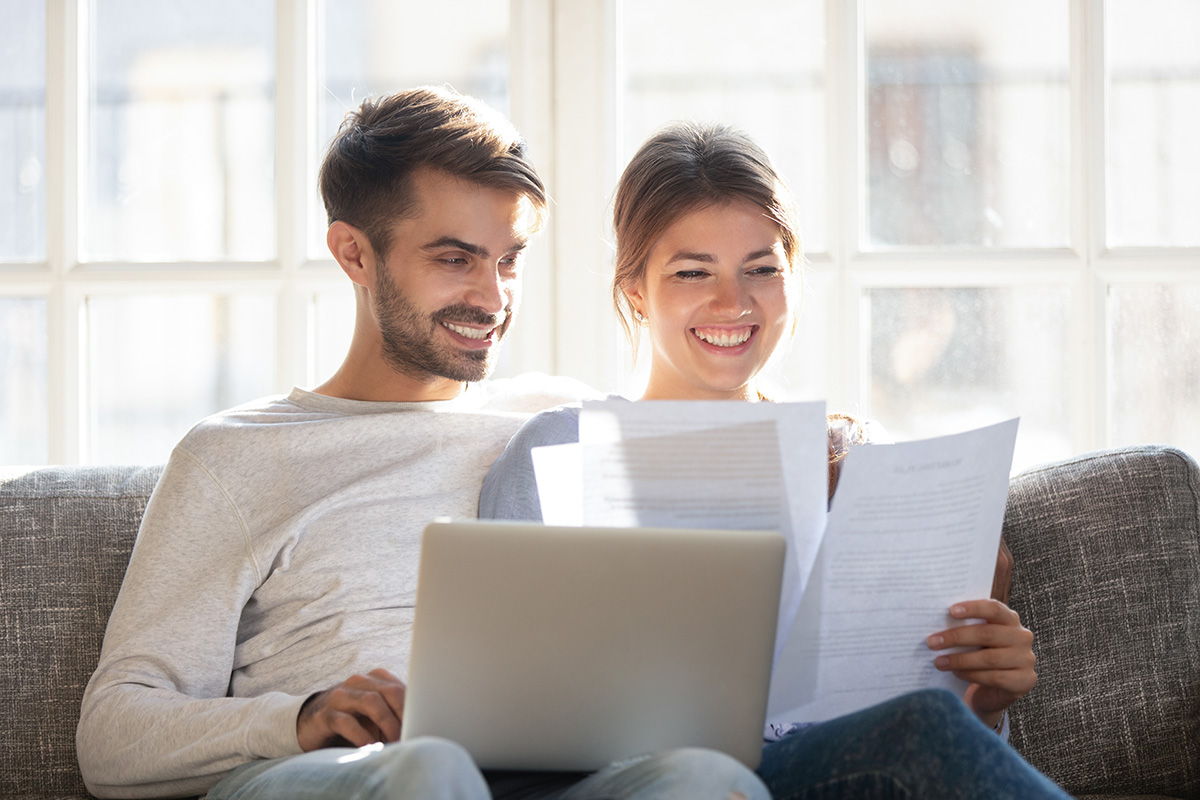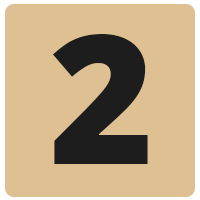 Organize your documentation
To provide us the best opportunity to fully evaluate the right home loan to meet your needs click here for necessary documentation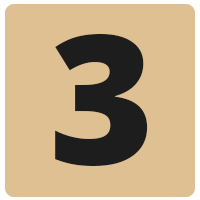 Complete an application
We can meet face to face, or online to meet your needs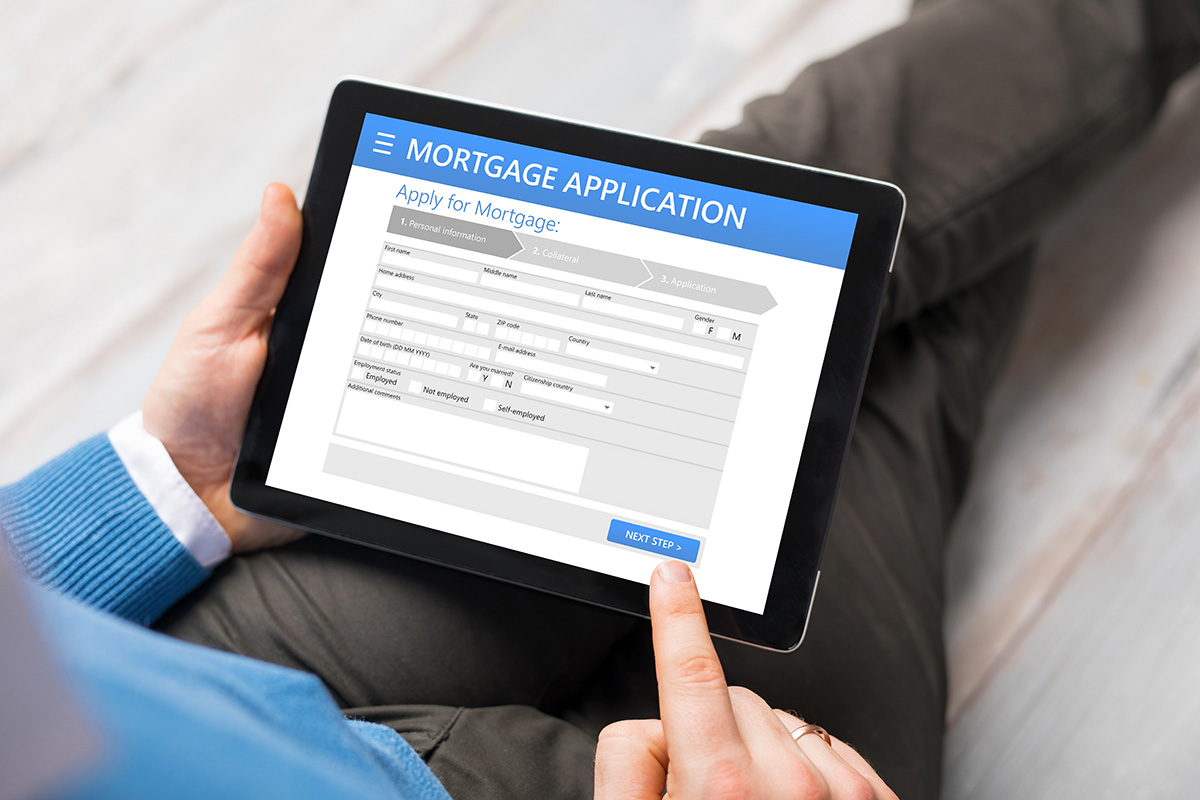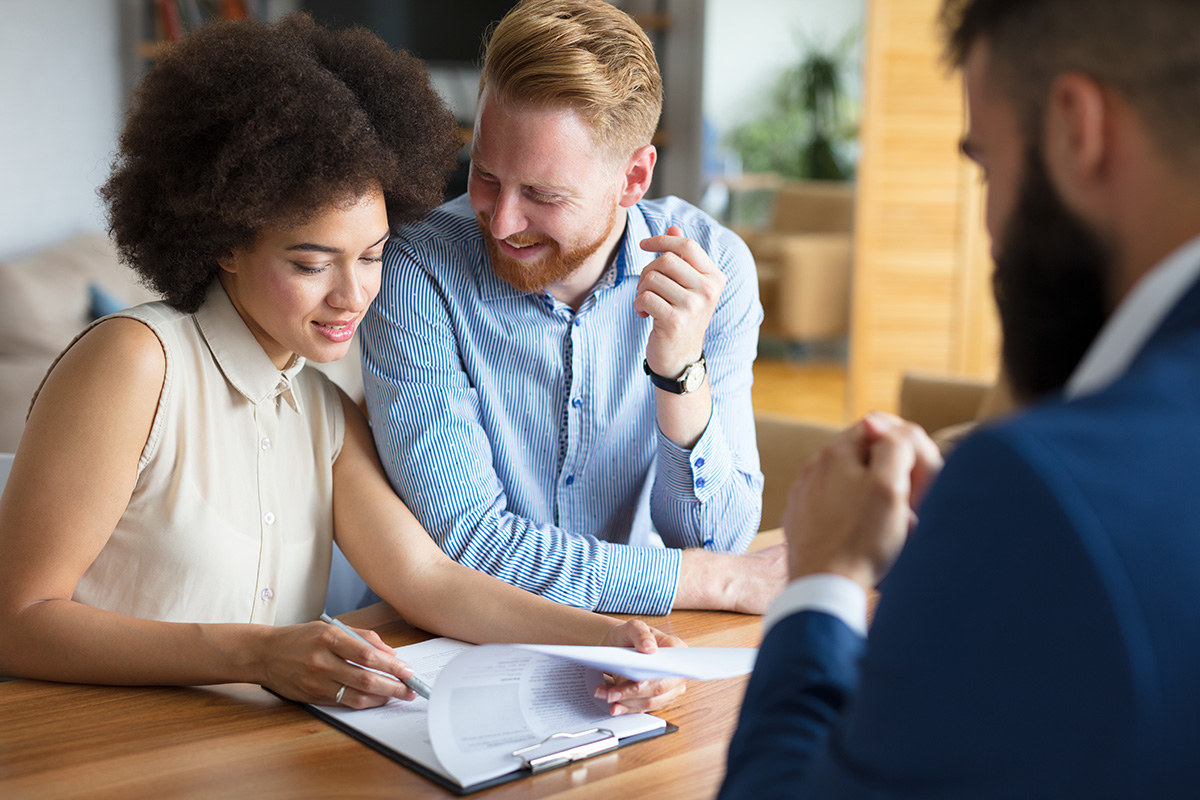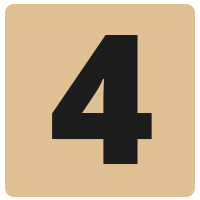 Mortgage Consultation and Pre-Qualification
This is where it gets exciting, here you will learn of your options and ability to qualify for your next home loan.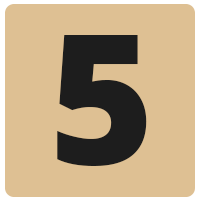 Verified Pre-Approval
Gain Confidence and Feel Secure
Become fully educated on the mortgage process and know which home loan options best meet your needs.
 Increase Negotiating Power
Give the seller security when presenting your offer by eliminating concerns about your ability to purchase the home. Your offer will stand out among the others.
Enjoy a Faster Closing Period
Close in as few as 8 days. A quick closing can sometimes be the difference in your offer being selected.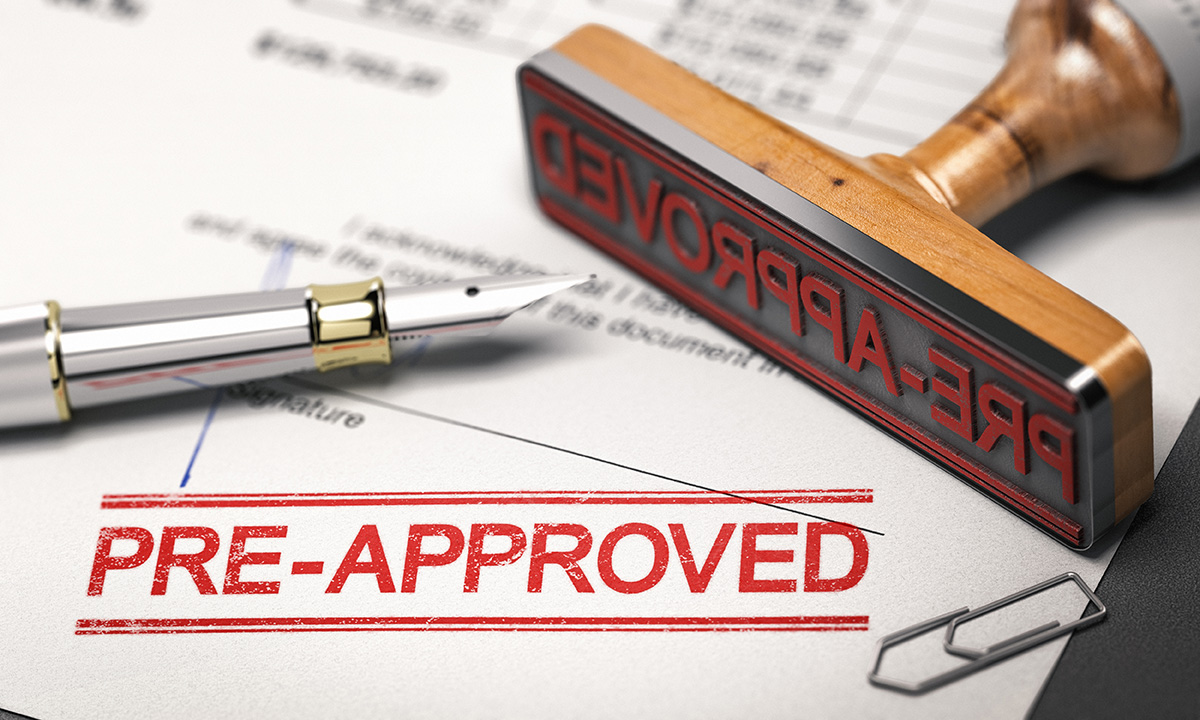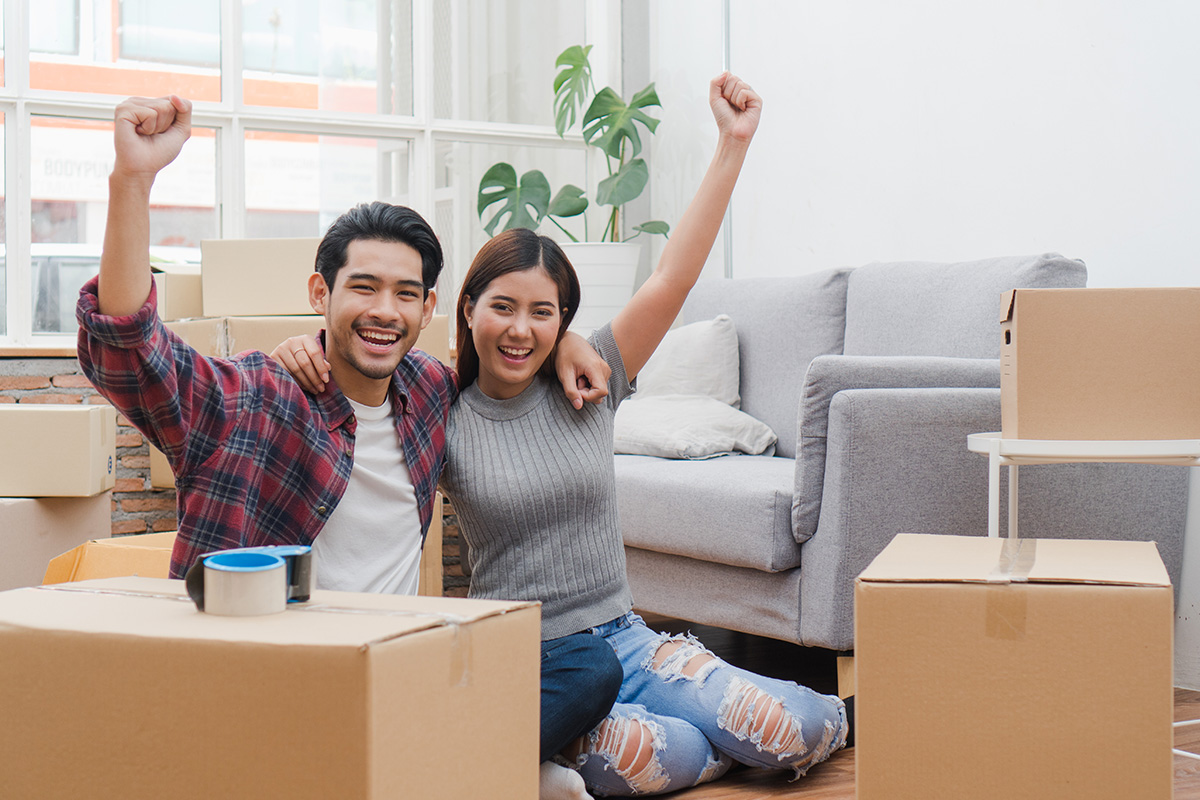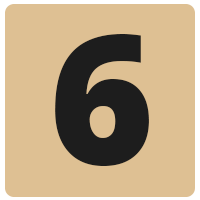 Go House Hunting
The StreicherTeam and your Real Estate Agent will work in partnership to ensure a smooth transaction and help you identify the right home for your needs and assist you in obtaining a winning offer on a new home purchase.